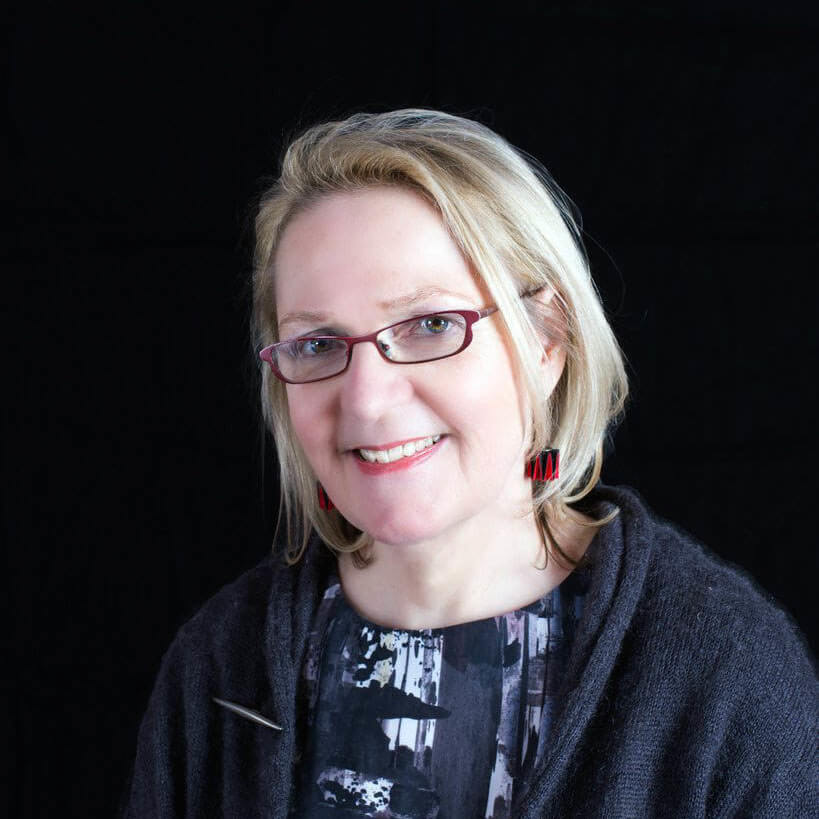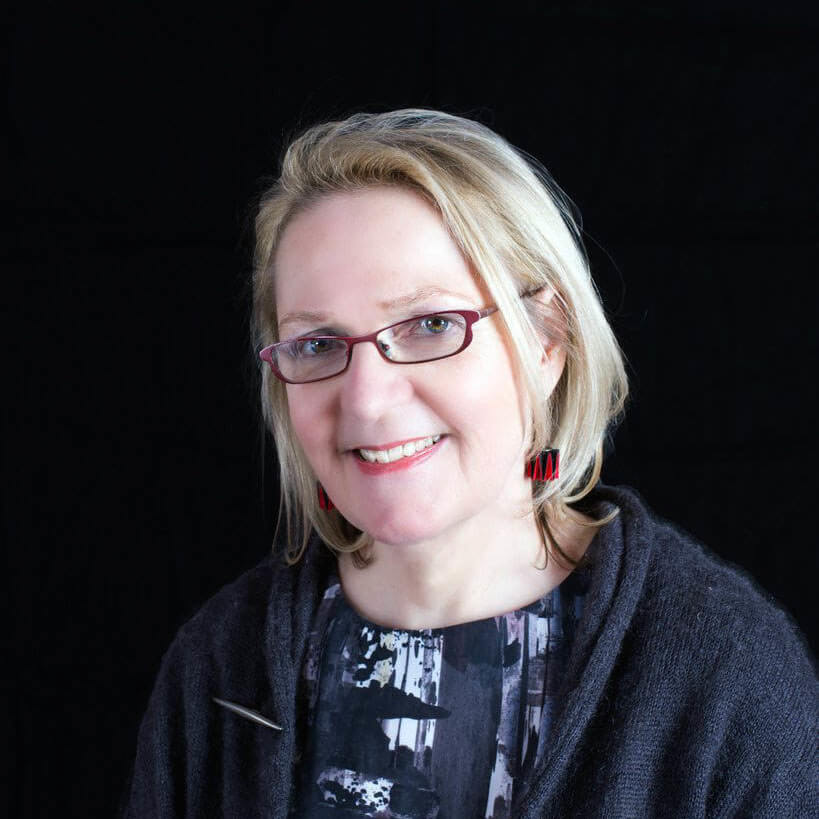 Born in Bern, Switzerland, Helen Suter was raised in Peru, Switzerland and South Africa. After attending Michaelis School of Fine Art at the University of Cape Town, where she earned an Advanced Diploma and MFA in sculpture summa cum laude, she re-located to NYC. Working in fashion, she started a belt business which led to opening her first art studios. In 2001, she moved her family to a farm in the rural Hudson Valley where she raised her two sons.
Her art has been exhibited internationally in over 80 museums, galleries, and non-art venues including railroad stations, libraries and former factories amongst others. Her work has been reviewed in numerous publications including The New York Times, and locally in Metroland. Currently, she lives in Hudson and teaches clay sculpture, mosaics and block printing, in the middle and high school, at Hawthorne Valley Waldorf School in Ghent, New York. She also works as an interpretive guide at Olana, New York State Historic Site.
Below is a growing list of photographers who have documented the art works published on this site: 
Mattjis Vormer,  Kasimir Suter Winter,  Sarah Sterling,  Barry Butterfield,  Harvey Weiss,  Jac de Villiers,  Andrew Meintjies, Prue Jeffries.
Huge thanks go to  Kasimir Suter Winter  and  Karina Gataullina  for working on the design, and building the website.